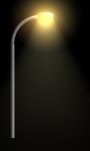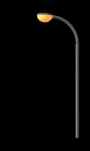 Welcome to my homepage and let me introduce you to myself.
I will first tell you where I come from and a little bit about the place I call home.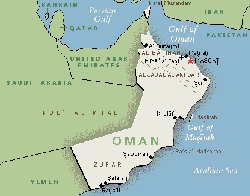 AND
This is my country. The Sultanate of Oman. This is our flag.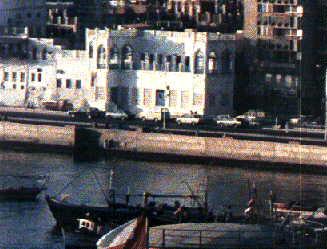 This is my grand father's house. I lived there till I was three.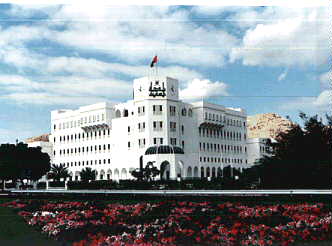 This is where I work.
The Muscat Municipality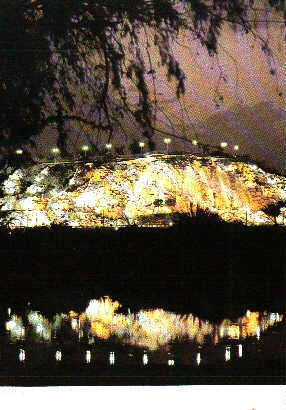 The Waterfall at The Qurm Natural Park
I actually worked on the lighting of this waterfall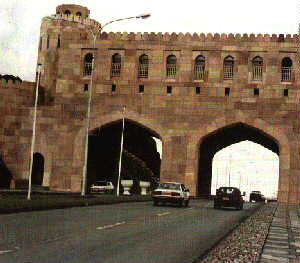 The Muscat Gate
I have nothing to do with this. I just liked it so I added it to my page.
And this is where I graduated in October of 1992.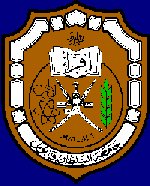 Sultan Qaboos University
Currently  I am currently enrolled at:
The Manchester Center for Civil and Construction Engineering
Studying for an MSc in Engineering Project Management
Now here are some of my favorite Internet links:

Oman's Official Internet Site by the Ministry Of Information.

Osamah's hole in the web. One of my favorite homepages on the Internet. Actually I call it "my yahoo" and it just happens to be my cousin's. J

Spinner 2's homepage. A very informative site with lots and lots of help issues.

Get real player and listen to my favorite radio station


One of my favorite TV channels.

Sultanate of Oman TV and Radio on the Internet.


The one and only. My favorite TV show.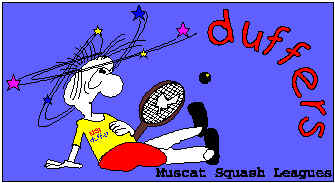 Muscat Squash Duffers Leagues.

International Squash Magazine AND The Internet Squash Federation

All you need to know about my favorite sport is available on these two sites.
Download

, my favorite IRC client, and join Efnet's #Oman and look for Lightsman.
I might be hiding on Dalnet too.

The Truth Is Out There. ........................ Where ??????

provided by

GTO my Internet Service Provider.
I'm not anti-Netscape

but this page, for some reason, is best viewed with


Extra special thanks go to Jaffer Almoosawi

who has provided me with most of the animations posted on this page. More of his work will be exhibited here soon inshallah. He does not have a homepage yet but you can email him here by clicking the mail icon.
Still

And
will always be

Wait, don't just leave. I need your help !
I need all the comments you can give me to improve my page.
Any thing from what you would expect to find here to what you think I should include.
So please

me and tell me your comments. I know I still have a long way to go. There are still so many links to be added. I have a lot to show this time J and I need your help!!

The World of The Master Of Lights 1.0
My old home page (April '96)

By the way, did you find my pictures?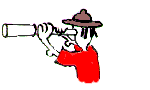 There are more than 5 hidden links on this page to take you to them J
Something I have to mention here. A lot of my friends have been giving me loads of valuable advice about what to do with my page and how to do it. They have also been asking me about future updates to my page. To all those, I am very, very grateful; so, thank you all.
Coming soon to this site, Lightsman's Cave


This page was edited using

'97.
This page was last updated on Monday, July 8th, 2002.
You are visitor number: according to
So keep these numbers rolling.

Lightsman's World 2.0
(c) 1999 Lightsman.